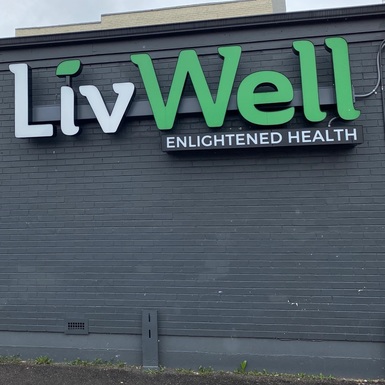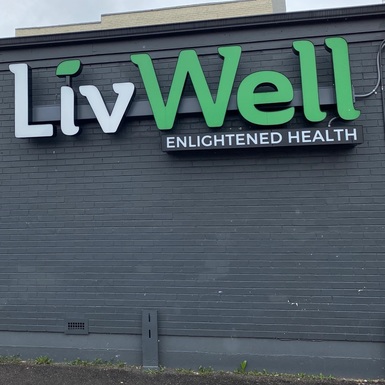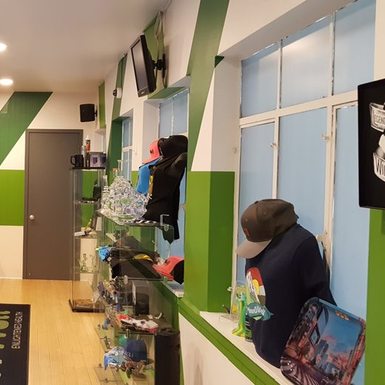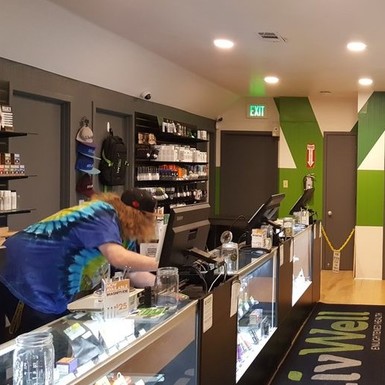 1660 Pearl St.
Denver, CO 80203
Phone: 303-952-9150
Hours: 8:00am - 9:50pm Daily
Recreational & Medical
Directions
LivWell Pearl - Denver
By order of the Denver Department of Public Health and Environment, all customers must have a mask or other covering over their mouth and nose to enter stores in the Denver metro area.
Marijuana dispensary in Uptown Denver
LivWell on Pearl is a recreational and medical marijuana dispensary, conveniently located in uptown Denver. Just a few blocks from Capitol Hill, our Pearl shop is within easy walking distance of several concert venues—including the Fillmore and Ogden theaters—and is a quick car ride to the heart of downtown Denver. LivWell on Pearl has quickly become a favorite for many medical marijuana patients in the neighborhood who shop with us on a regular basis for our high quality products, wide selection of brands, and friendly staff.
With three bud bars, including one for medical patients and two for recreational customers, Pearl is considered more of a boutique marijuana dispensary than some of our other locations around the state.
Your one stop shop for all things cannabis
At LivWell, our goal is simple: to provide the highest quality cannabis products, from the most well-known brands in the country, at prices that are accessible to almost anyone. A seed-to-sale operation, LivWell has three grades of cannabis flower to meet every preference and budget, along with all of the leading brands of concentrates, edibles, topicals, tinctures, and more in each of our marijuana dispensaries. We're also fully stocked with glass, apparel, and accessories, so you're sure to have everything you need after stopping by.
Unparalleled knowledge & friendly service
Our budtenders are some of the most passionate and knowledgeable in the industry, and that's not by accident. All LivWell employees are required to attend LivWell University, a multi-day, comprehensive training program on all things cannabis. As a result, the budtenders in each LivWell marijuana dispensary are ready to answer any and all of your cannabis questions to help find the perfect product for you.
Earn Rewards on every purchase!
Get the most out of your LivWell experience by joining LivWell Rewards, our industry-leading customer loyalty program. Our Rewards members enjoy:
Discounts on pre-weigh flower every day
$5 Rewards credit for every 100 points earned
$10 Rewards credit on your birthday