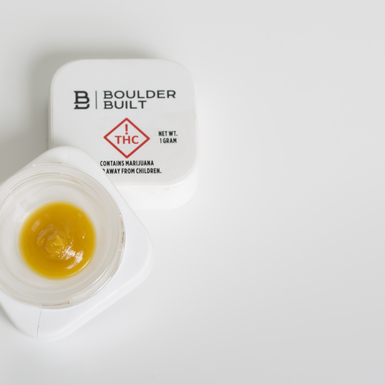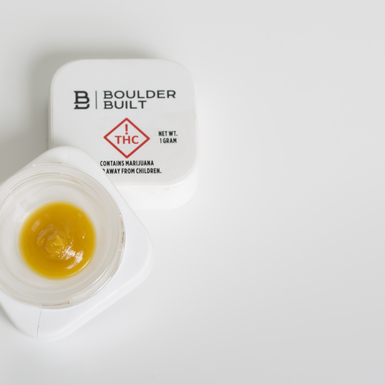 Boulder Built Live Resin
Strain:
THC: 1000 mg
CBD: 0 mg
Description
Boulder Built's live resin is made with cannabis that is harvested at peak ripeness, before being immediately frozen in order to closely capture the essence of the plant. This method results in a finished product that exhibits rich flavors, distinct terpene profiles, and high potency.
You might also like...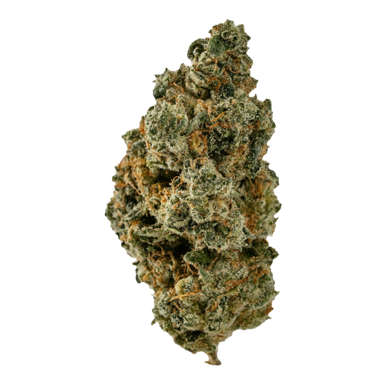 THC: 19.40%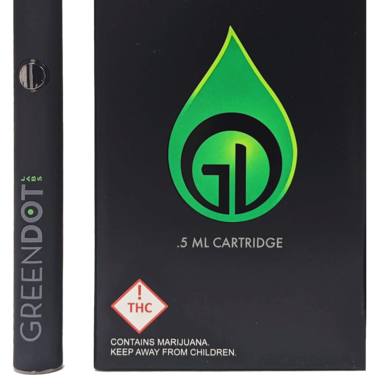 THC: 500 mg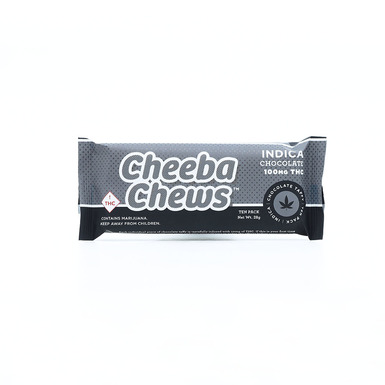 THC: 100 mg