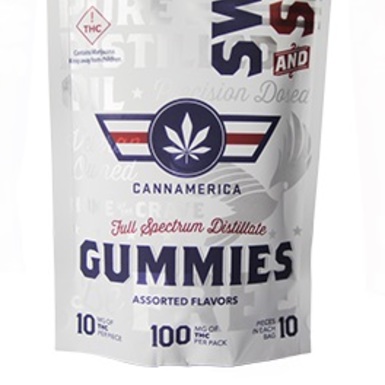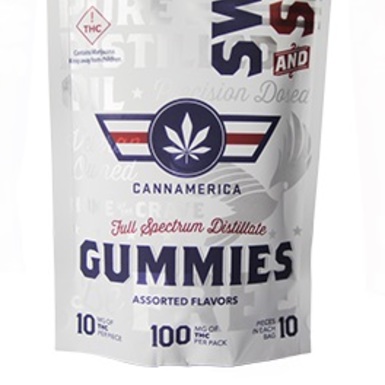 Cannamerica Sweet & Sour Gummies 100mg
Strain:
THC: 100 mg
CBD: 0 mg
Description
CannAmerica's Sweet & Sour Gummies are bursting with fruit flavors. They are infused with full-spectrum premium distillates, offering a pure taste and quality high. With CannAmerica's triple lab-tested edibles, you can always trust that you're getting exactly what you pay for. These gummies are precision dosed, ensuring the same experience each and every time.
You might also like...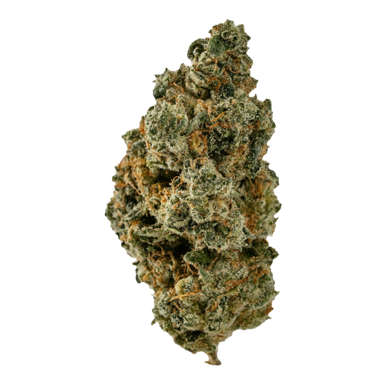 THC: 19.40%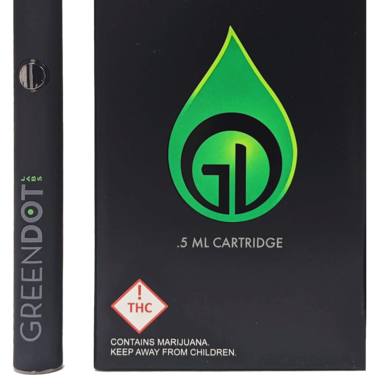 THC: 500 mg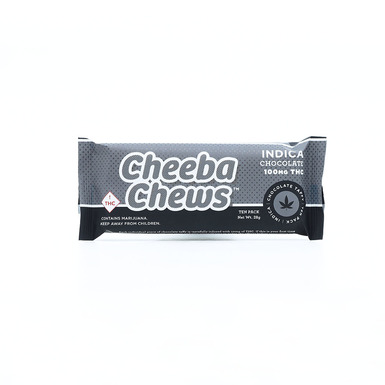 THC: 100 mg