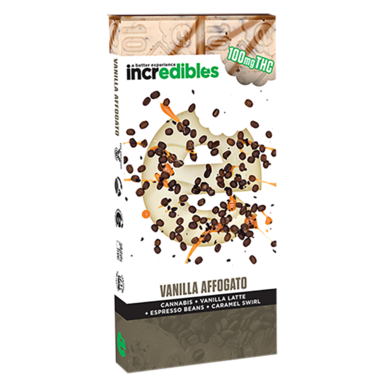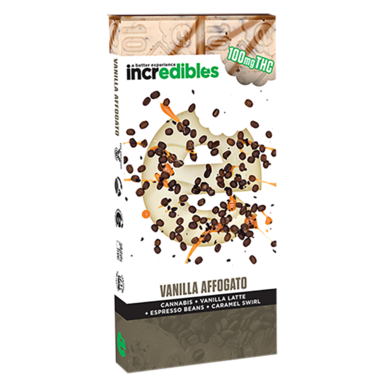 Incredibles Affogato Vanilla Bar 100mg
Strain:
THC: 100 mg
CBD: 0 mg
Description
Incredibles' signature Affogato Bar is a chronic bestseller that never disappoints. Rich, gourmet chocolate blended with a swirl of golden caramel melts in your mouth, leaving the crunch of espresso beans for a satisfying coffee finish. 100mg THC per bar.
You might also like...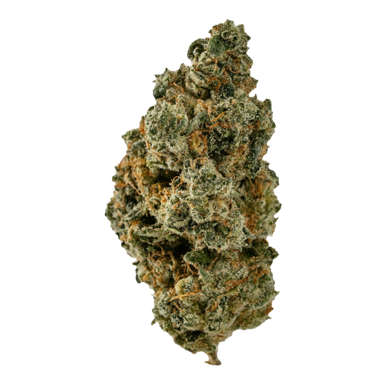 THC: 19.40%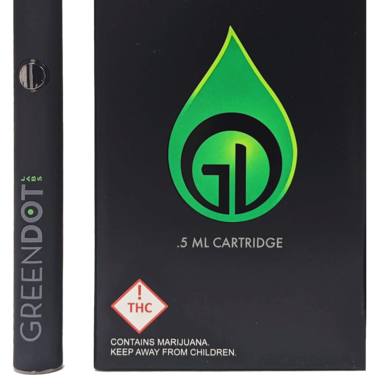 THC: 500 mg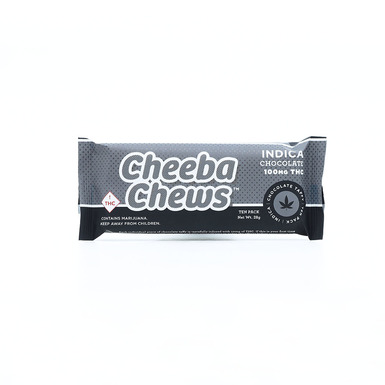 THC: 100 mg