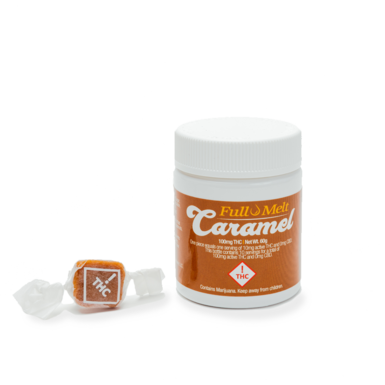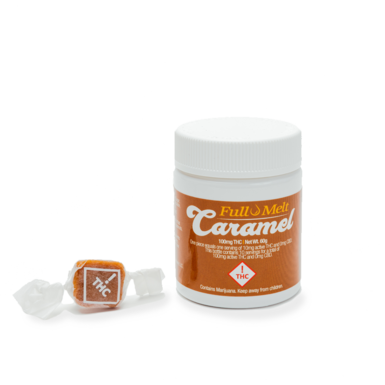 Infusiasm Full Melt Caramels 10pk THC 100mg
Strain:
THC: 100 mg
CBD: 0 mg
Description
Full Melt Caramels are premium edible treats made with the best ingredients, including our own blend of premium hash oil. They are rigorously tested in our labs and by third-ties for their quality and potency. With 10mg of high quality hash oil in each piece, you'll get a consistent dose.
You might also like...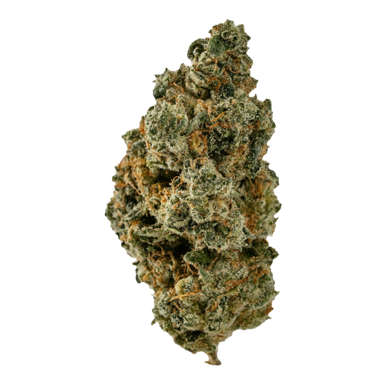 THC: 19.40%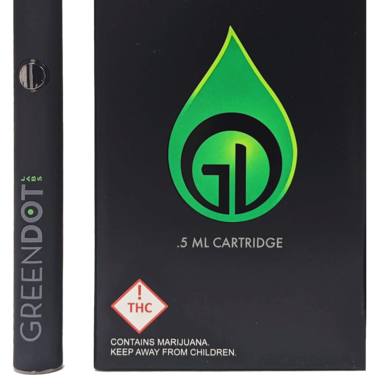 THC: 500 mg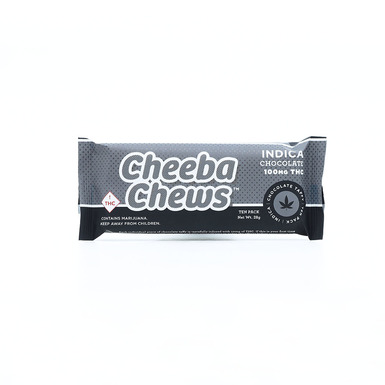 THC: 100 mg