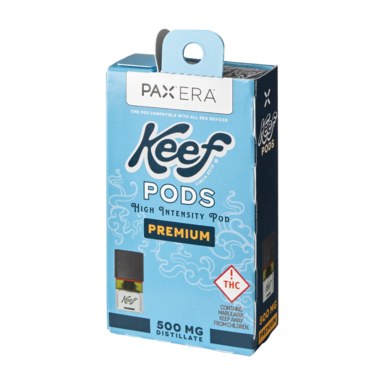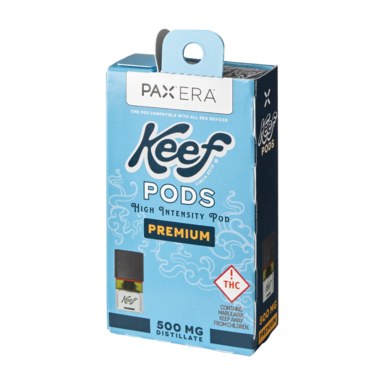 Keef Cola Pax Pod Indica 500mg
Strain:
THC: 500 mg
CBD: 0 mg
Description
Keef Pods are high potency distillate combined with popular terpene profiles. Compatible with PAX Era technology, Keef Pods offer users a highly personalized and unique vaping experience. Smooth and flavorful hits, every single time.
You might also like...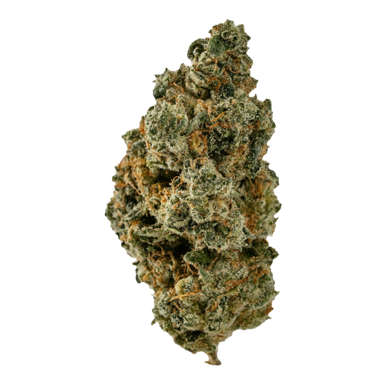 THC: 19.40%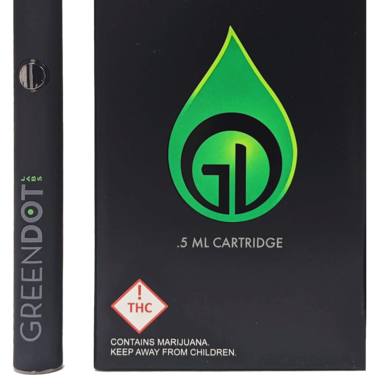 THC: 500 mg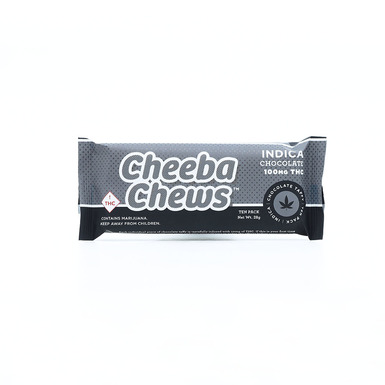 THC: 100 mg