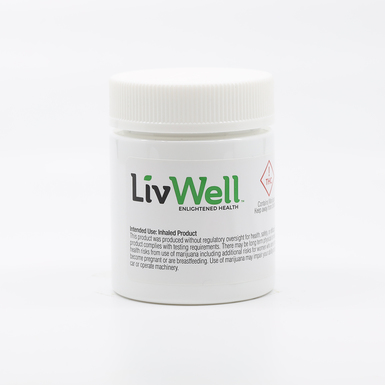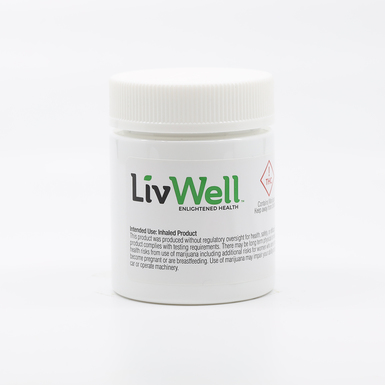 LivWell Pw 3.5g CBD Dominant
Strain: CBD Dominant
THC:
CBD:
*Rewards Member pricing of
$15.00
will be applied when you pickup you order.
Description
LivWell is proud to be one of the few dispensaries that still takes the time to hand-weigh our flower right in front of the customer. However, for those looking to get the most value for their purchase, we also provide a selection of pre-weighed flower. These buds are typically selected from Gold Shelf stock.
You might also like...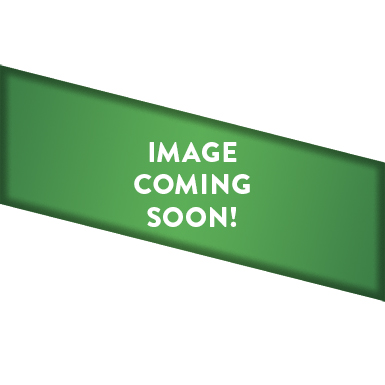 THC: 100 mg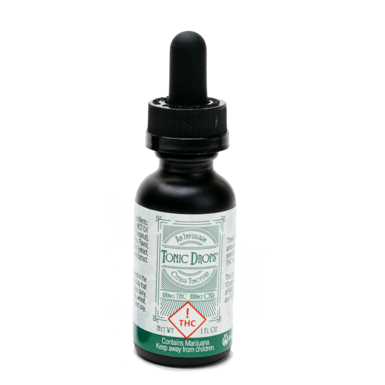 THC: 100 mg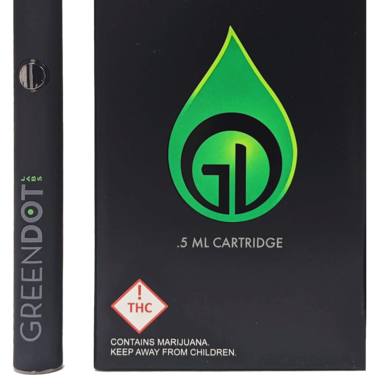 THC: 500 mg