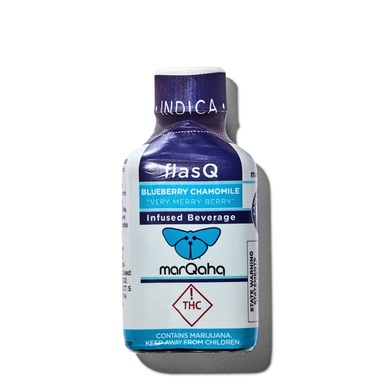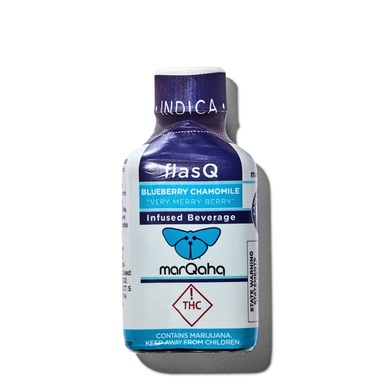 Marqaha Agave Blend Tinqture 1_1 100mg
Strain:
THC: 100 mg
CBD: 0 mg
Description
MarQaha created the industry's first cannabis shot back in 2010. Their Blueberry Chamomile Indica flasQ is made with real fruit juice and tea, and is gluten free and all-natural. Designed for a relaxing, "body buzz" experience. 100mg THC per flasQ.
You might also like...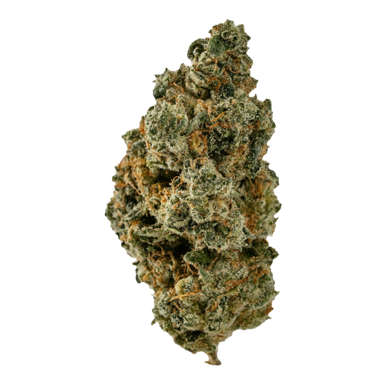 THC: 19.40%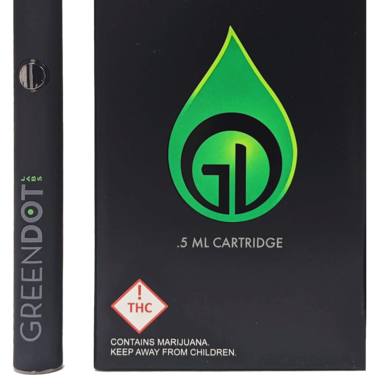 THC: 500 mg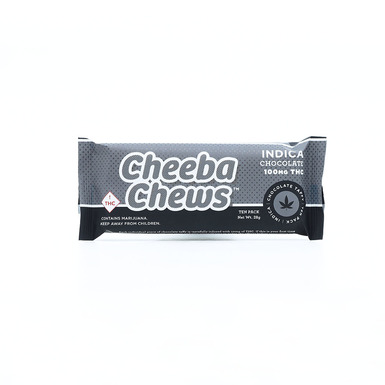 THC: 100 mg