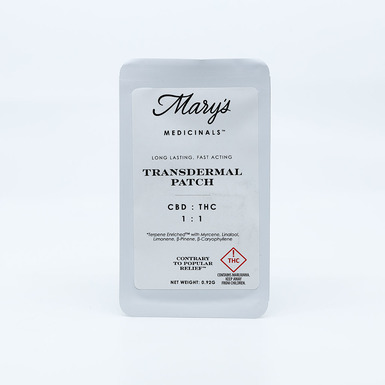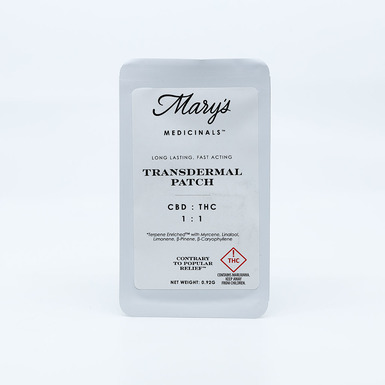 Mary's Medicinals Patch CBD/thc 1_1 5mg
Strain:
THC: 5 mg
CBD: 0 mg
Description
Mary's award-winning transdermal patches are born out of a commitment to accurate dosing through an advanced delivery method. The discreet 2×2? squares simply adhere to any veinous t of the skin for 8-12 hours of unsurpassed systemic relief.
You might also like...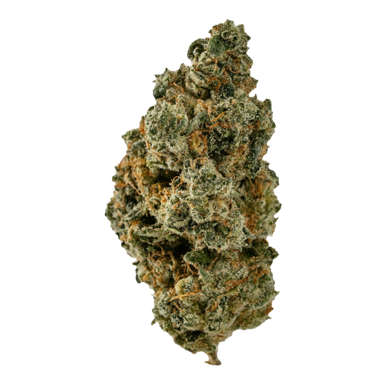 THC: 19.40%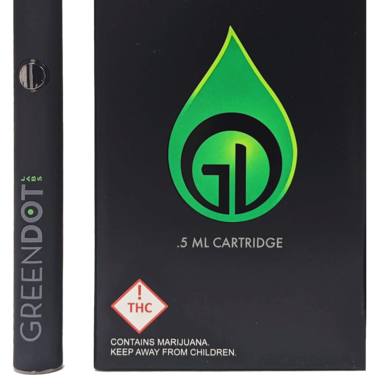 THC: 500 mg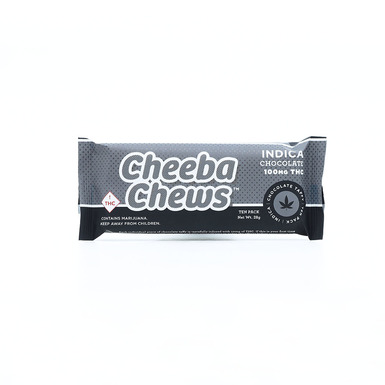 THC: 100 mg