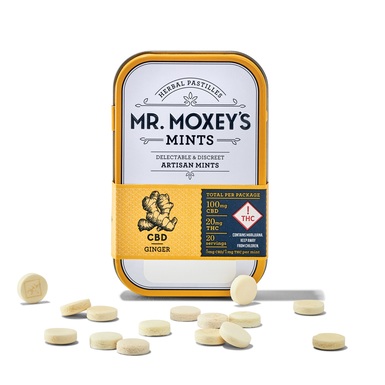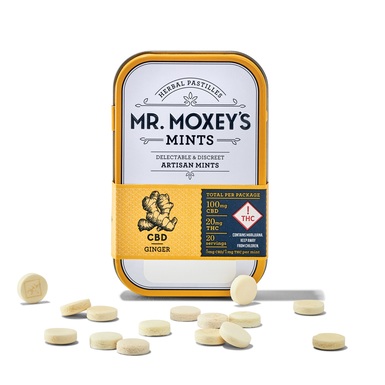 Mr Moxey's 5_1 Ginger Mints 20mg
Strain:
THC: 20 mg
CBD: 0 mg
Description
Bring the mind and body back into balance with Mr. Moxey's restorative CBD-infused ginger mints. Selected to both calm and uplift, Mr. Moxey's herbs work together to bring you peace of mind and clear-thinking resilience to help you through any kind of day. Made with a 5:1 CBD:THC blend.
You might also like...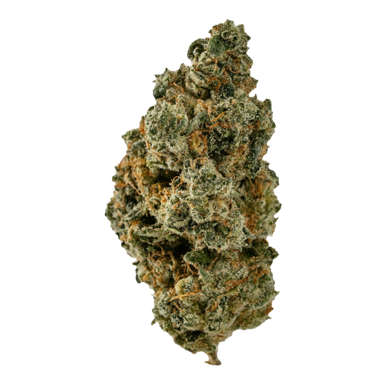 THC: 19.40%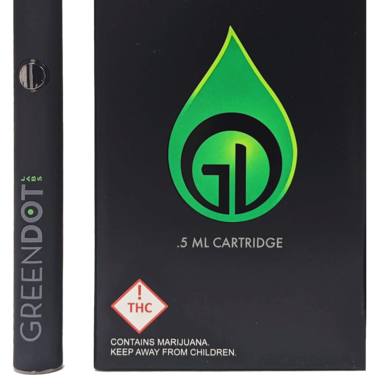 THC: 500 mg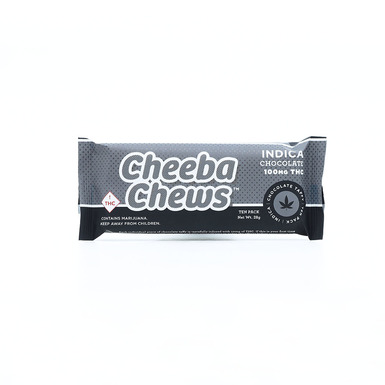 THC: 100 mg