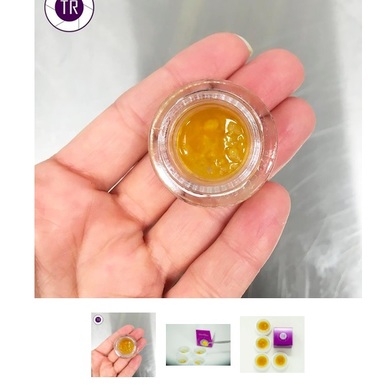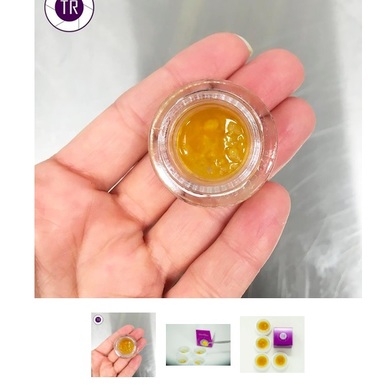 Tr Scientific Live Resin 1g Assorted
Strain:
THC: 1000 mg
CBD: 0 mg
Description
TR understands that the key to quality starts in the grow. Their plants are frozen whole within 15 minutes of being harvested. This better preserves terpenes, and results in a final product with a higher concentration of terpenes than other concentrates. When you arrive at the dispensary you can specify your preferred strain with the budtender.
You might also like...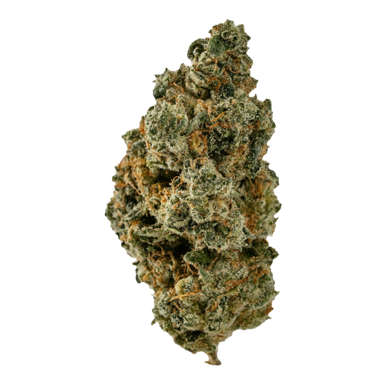 THC: 19.40%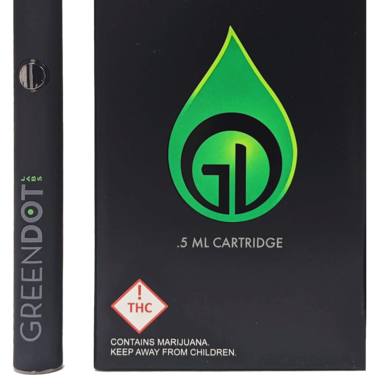 THC: 500 mg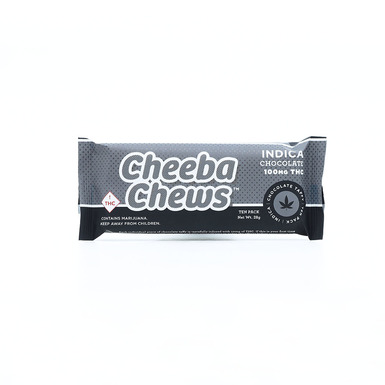 THC: 100 mg