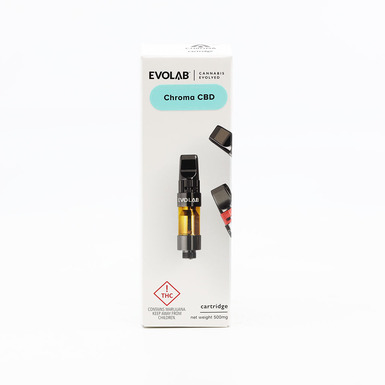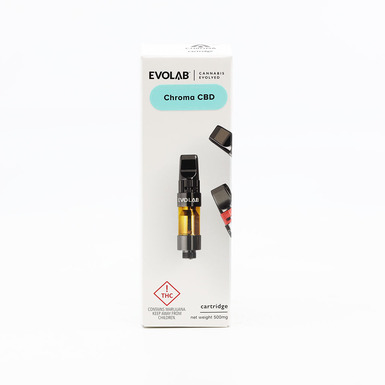 Evolab Chroma 3_1 Cartridge 500mg
Strain:
THC: 500 mg
CBD: 0 mg
Description
Chroma is a pure blend of cannabinoids and a unique hybrid blend of cannabis terpenes that provide a consistent, reliable, and, most importantly, effective experience. An uncompromising oil that delivers - without additives, artificial terpenes, or cutting agents. This 500mg cartridge is 3:1 CBD:THC.
You might also like...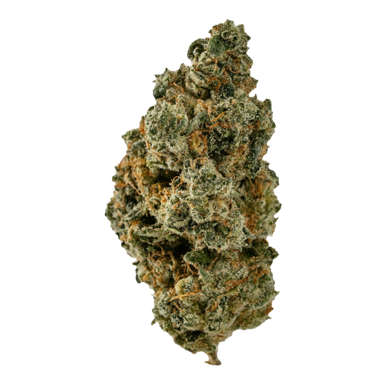 THC: 19.40%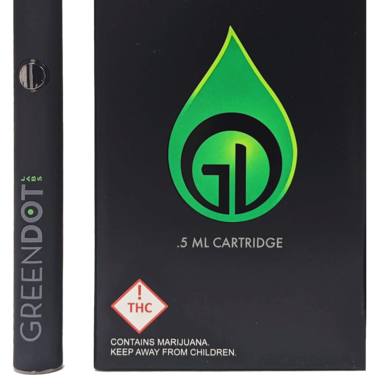 THC: 500 mg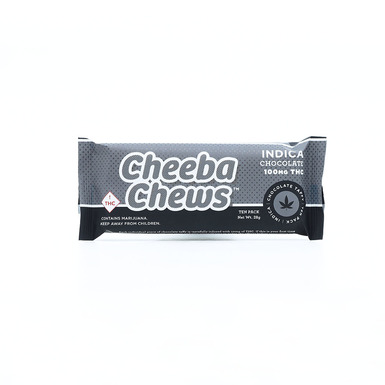 THC: 100 mg